Word Search Round 1
1) Scan the QR code or click the link to access the word search
2) First 4 players to fully complete and submit the word search with the most characters found will have the honor to participate in the high stakes high intensity free for all Word Search Round 2!
3)There is a word bank that players can reference to help them find all 40 characters
4) Finding duplicates are a bonus!
5) Submit to subtlec[email protected] before the cut off time (8:30pm EST)
– Include an image of your completed word search, the characters found must be visually circled or highlighted
– Include your first name with your discord username
– You will be alerted via email if you made it to the next round once the submission period has ended!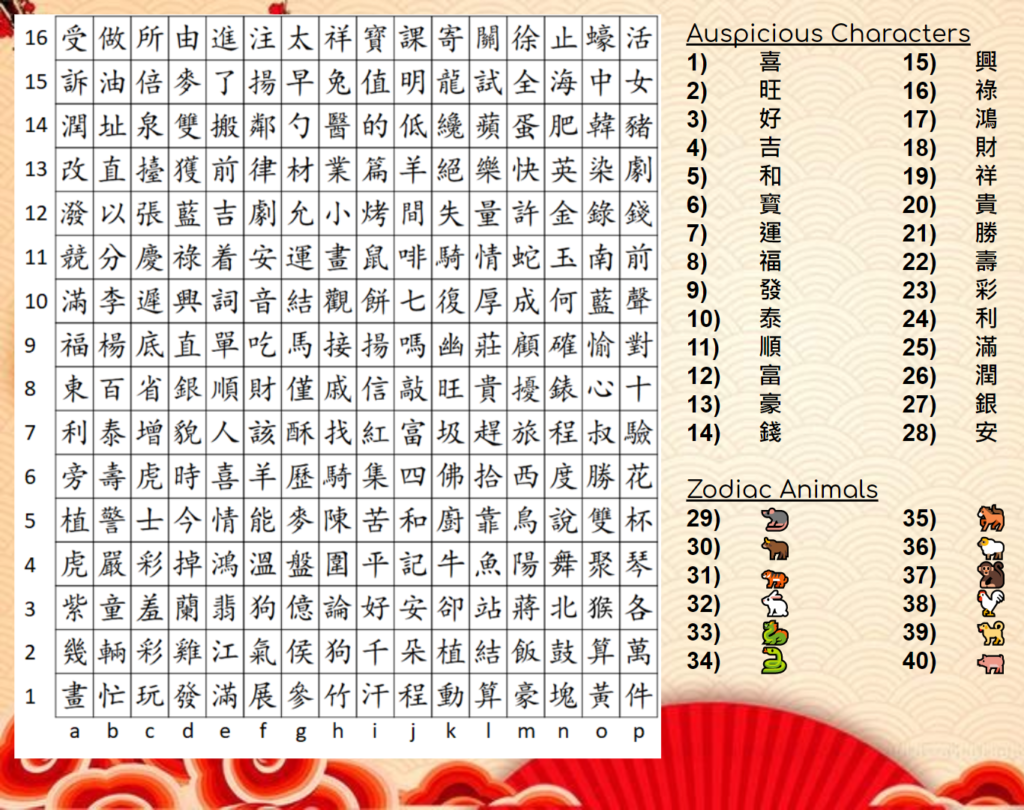 TIP: For mobile users, screenshot this word search and use mark up tool to highlight the words you found!