Subtle Cantonese Learning (SCL)
Subtle Cantonese Learning is a team of passionate creators working to bring Cantonese language learning and cultural content to the worldwide Cantonese speaking diaspora.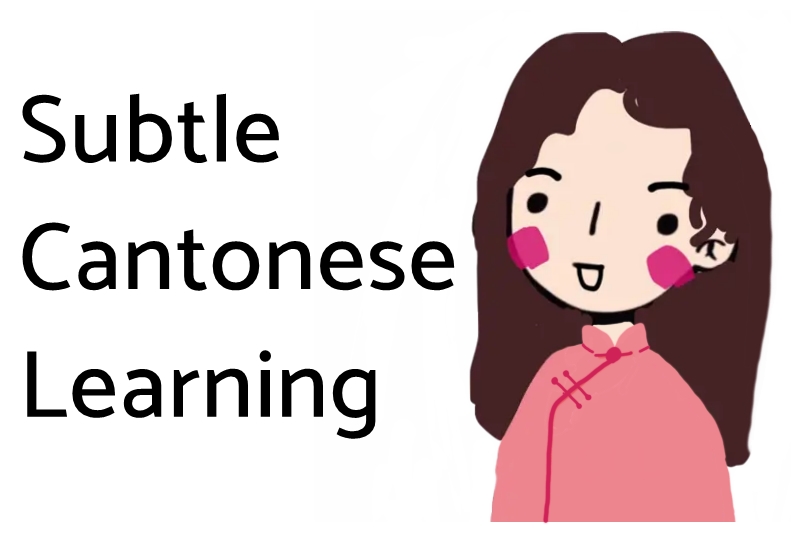 Subtle Cantonese University 2020 Summer Semester
SCU launched a 3-month long summer course on Subtle Cantonese Traits Discord with over 100 students. Every week, students gather for classes dedicated to listening, speaking and writing. The course covers from basic daily phrases to topics related to the pandemic.
Hi teacher! I really enjoyed this semester of SCU and you really helped grow my confidence. I grew up speaking Mandarin with my parents so I never really had a good place to practice Canto so Im very very thankful!!
Thank you Teacher! Im a non-native speaker and I'm learning so much more Cantonese in your lessons than I ever thought I would. I appreciate all the work that you and the TAs do each week!
多謝老師!你的課真好犀利。我希望我小时候有过这样的课程 🙂
Thank you, Teacher! Your lessons are really awesome. I wished I had similar classes when I was young
If you are interested in private Cantonese lessons, please email Teacher at
[email protected]
for more information and rates.
Lunar New Year Lantern Charity Gala
新年快樂! 恭喜發財!Happy Year of the Ox! The Subtle Cantonese Learning team wishes you prosperity and happiness in the coming year and we want to celebrate with you- gala style!
Join us on our YouTube live event for our inaugural Subtle Cantonese Learning Lantern Charity Gala on February 20th, 2021 at 7PM-10 PM EST for a night of games and entertainment to bring in the new year! The event program will include fortune telling, a lantern riddle trivia (with prizes!), and performances from friends on the Discord server - and those are only a few of the events we have planned for you all!
Additionally, SCL will be working to support 3 different charities during this event (Cameron House in San Francisco, Wing On Wo & Co in New York City and Monseong Foundation & Senior Home in Toronto). Donations are welcome to help us support each cause, but are not required to attend. All donations can be made here via Eventbrite, and every donation comes with the opportunity an entry to our raffle to win prizes from our sponsors!
We look forward to sharing the evening with you!
Folk Tale Library: The Nin Monster
Lunar New Year Vocab Seminar
Mental Health Vocabulary Seminar